The boring appearance of our Smartphones sometimes gets tiring, with that comes the need for change, and many want to know how to change Android phone icons.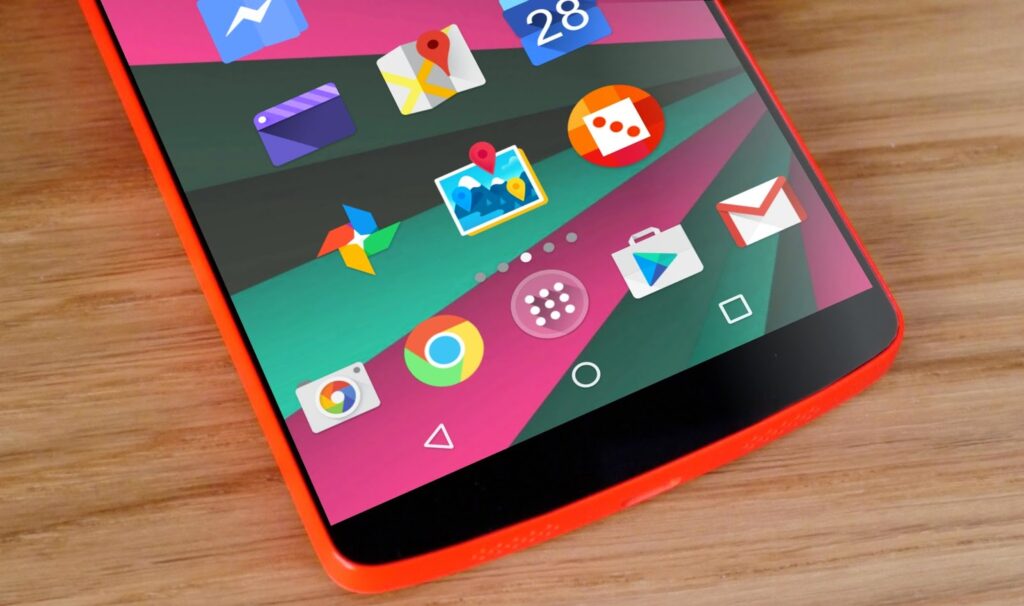 How to change icons?
To change the icons is very simple, you will only need a Launcher and the icons, the launcher I recommend Nova, the download is at the end of the post, the icons are up to you, just type the word icon in the Play Store and a multitude of icons will be displayed to be chosen to your liking, I will leave some at the end of this post.
When installing Nova Launcher and the chosen icons, to make the modification, just access the installed icons, and look for the Apply option, finding this option just select and then select the Launcher you are using, and your icons are already customized .
If you don't understand, just watch the video:
Nova Launcher