Instagram has become one of the biggest social networks of all time, and it is a great place for personal photos, for companies, among others, and it is very common to see some feeds on the social network with photos in giant sizes, where several small photos mosaic form an entire photo in a much larger proportion, as you can see in the photo below: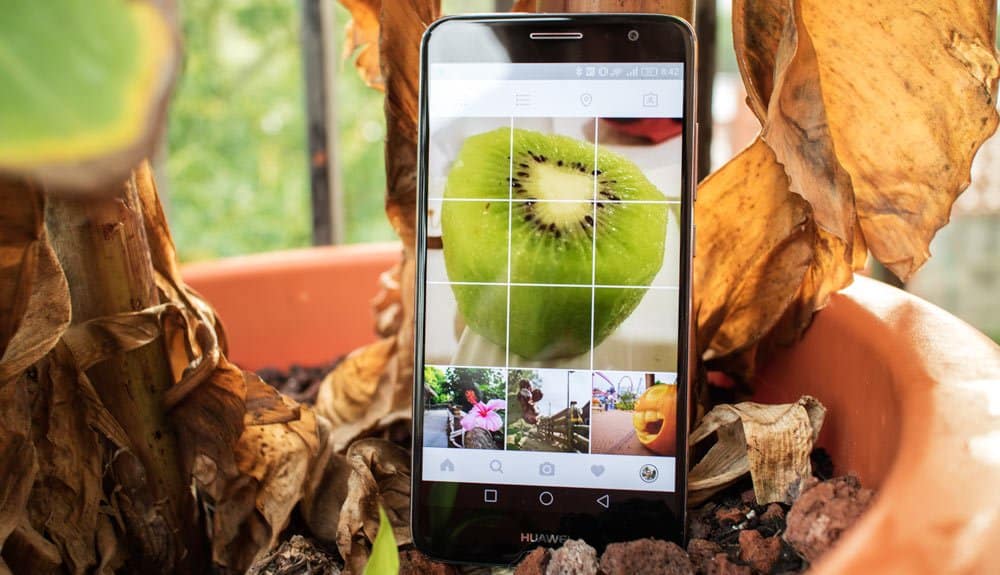 How to post mosaic effect photo on Instagram?
To carry out the process is very simple, just download the app. Grids for Instagram which is at the end of this publication and follow the steps below, or one of the options of your choice:
Entre no aplicativo, e em seguida clique no ícone redondo com uma foto.
It will show you all the photos from your phone, look for the one you want to make the mosaic for.
Then just select how the record will be, if it will be 3 photos in 1 column, 3 photos in 2 columns, it's up to you.
After selecting, just mark finished, and it will already show the order in which you should post the photos, just click on the photo and the application automatically takes you to instagram with the selected photo ready for posting.
Grids for Instagram (Mosaic)
Grids for Instagram – free app to crop your photos into 3×1, 3×2, 3×3, 3×4, 3×5 grids and upload directly to Instagram. Impress all your Instagram followers with cool networks you've created from your personal photos!
Main features:
– Crop any image 3×1, 3×2, 3×3, 3×4, 3×5 grids
– Post images directly to Instagram
– Save to SDCard
Other Instagram mosaic effect alternatives
Grid Photo Maker
Grade maker for Instagram